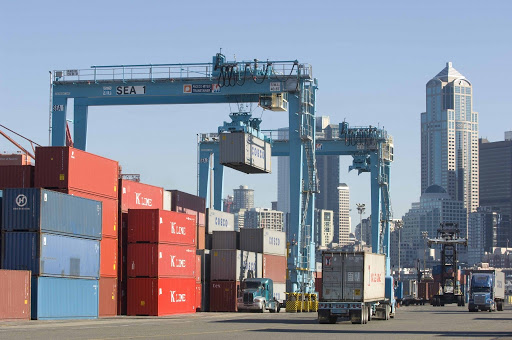 Al Sadeem General Trading LLC is a subsidiary company of ENCCO, operating from United Arab Emirates, head office based in Dubai and has wide range of its suppliers in UAE, Turkey and UK / Europe.
AL SADEEM is a major supplier of high quality construction materials as per international standards.
Through its agents and clients, it provides professional solutions for electrical, testing commissioning instruments, engineering, gaging systems, safety materials, safety tools & instruments, mobile testing vehicles, and civil construction materials.